Place a request, we'll handle the rest!

Delivery? NINJA DELIVERY!
Need something specific from somewhere specific? We'll get it for you.
Ninja Delivery offers a unique service on multiple platforms where individuals and businesses can request deliveries and track it in real time. We are different because we deliver almost anything: food, alcohol, documents, packages, flowers, personal items and more… Our Ninja Drivers can even make purchases for you and get reimbursed at the drop off location.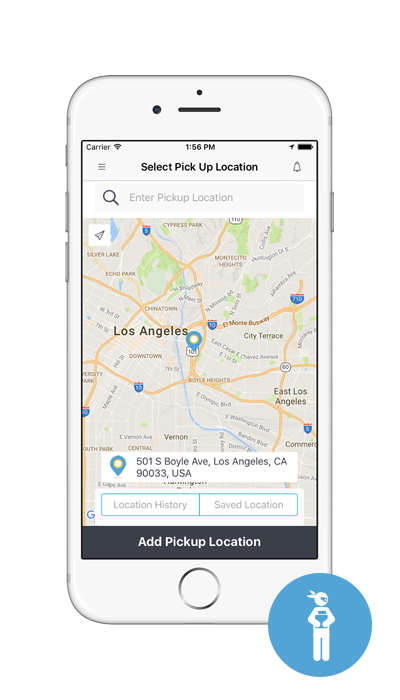 Request
Sign up and place a delivery request through our website or app. Add pick up and drop off locations to get a price estimate instantly.
Progress
Keep an eye on your request with our live tracking and progress notifications.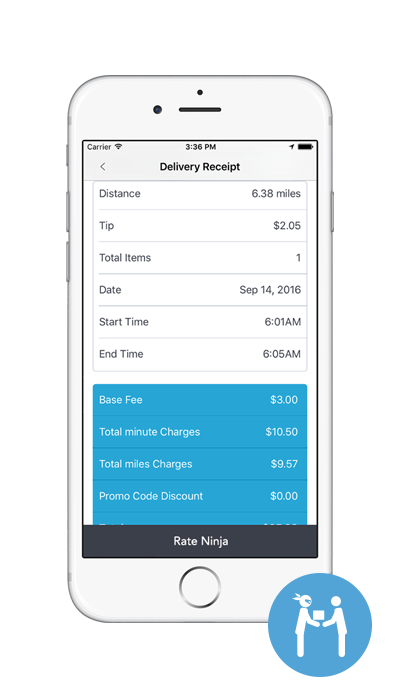 Success
Review your receipt and rate your Ninja.
Ninja for Individuals
Forgot your keys at home? Craving something sweet from your local bakery? Need to send packages to a couple of places? Ninja can help you with all of that and more.

You can even request our Ninjas to make purchases for you from anywhere you want. Simply pay them back when they deliver your order.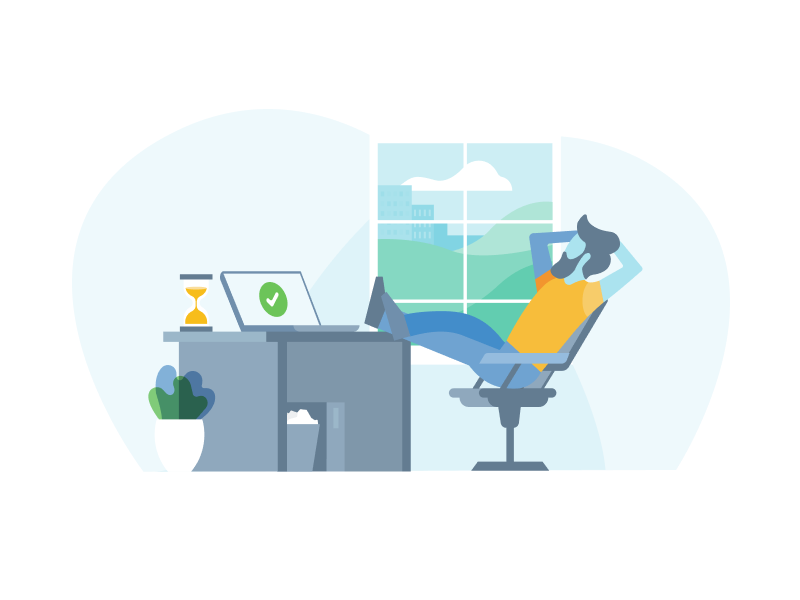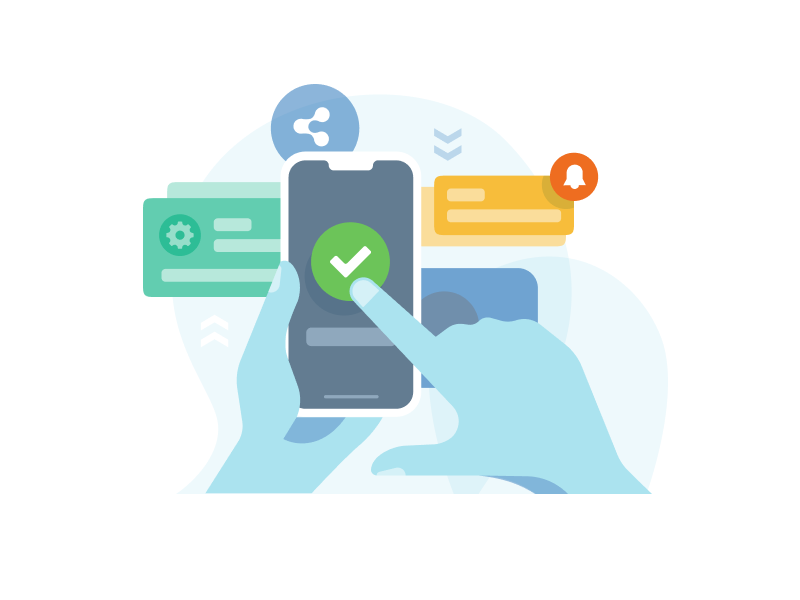 Ninja for Businesses
Does your business need help with deliveries? Whether you're a large company with daily document delivery or a little local market that needs some extra help every now and then, Ninja got you covered.

We'll help you reach your customers without a headache with our simple but highly effective platform.